Over 600 employees, 26 subsidiaries in Italy and abroad: a unique career opportunity
Proud of our past and aware of the future.
We are looking for talents
Send us your spontaneous application
Talents' tales, of those who have been able to seize a job opportunity, transforming it into one for growth and life experience.
Here are the testimonies of those who keep growing alongside us every day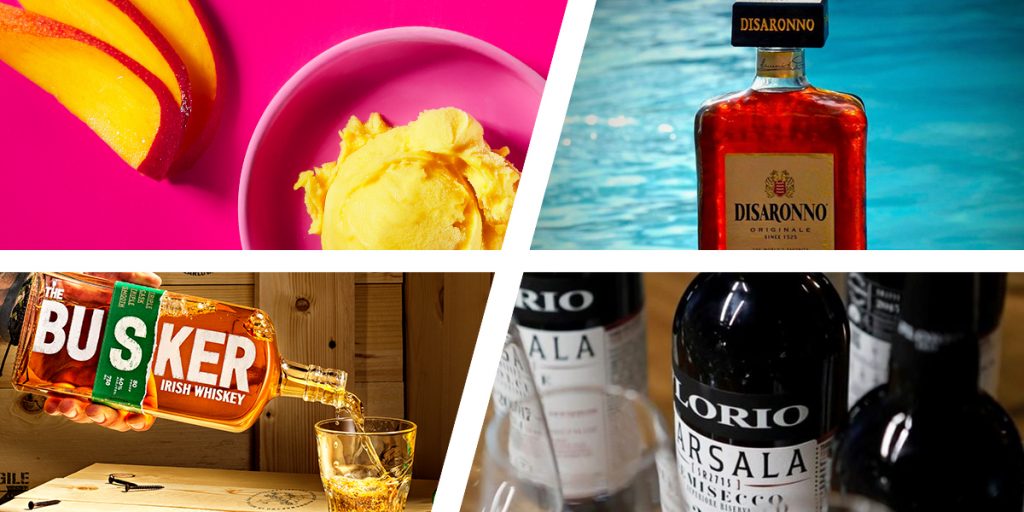 A day in the life of ILLVA
"A Day in the life of Illva", the Illva Careers project initiative that gave young talents a voice to talk about their experience and journey in the company. Watch the video interviews to find out step-by-step about the young talents' corporate training with their mentors.