A DAY IN THE LIFE OF ILLVA
The collaborators chosen through the Illva Careers selection process, talk in the first person about their projects, their ambitions and their current tasks at the company
Over 600 employees, 28 subsidiaries in Italy and abroad: a unique career opportunity
Talents' tales, of those who have been able to seize a job opportunity, transforming it into one for growth and life experience.
Here are the testimonies of those who keep growing alongside us every day
Proud of our past and aware of the future.
Events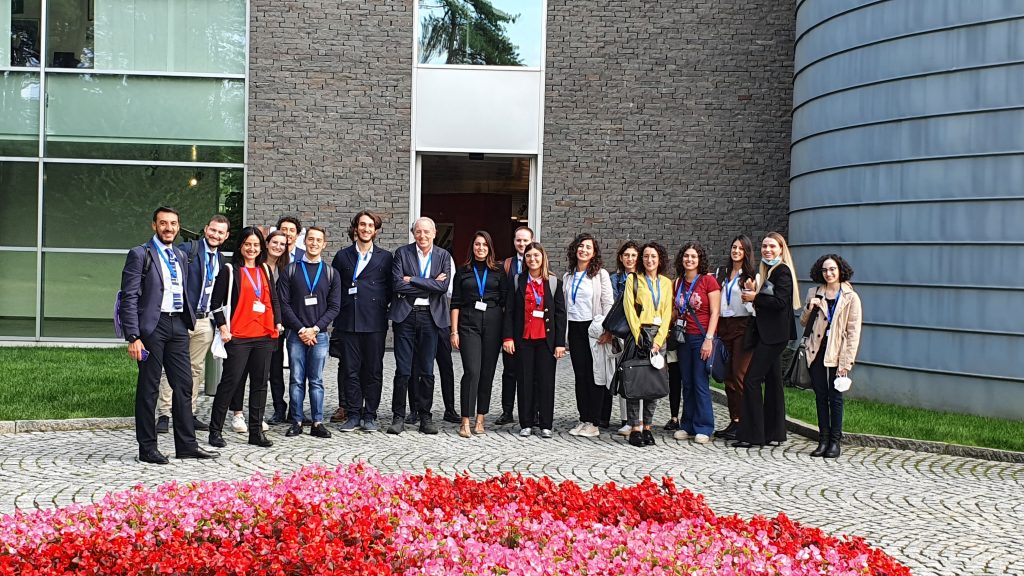 We have reached the end.
From the thousands who expressed their interest in the ILLVA CAREERS initiative launched earlier this year, to the hundreds of participants in the Talent Live Days On Line, up to the twenty Talents who, on October 1st, got to know Illva Saronnoin more depth as well as its brands, passion for innovation and product quality, to its management who met all the candidates in the afternoon to choose who will be offered an internship in the company,
we want to thank everyone involved for their availability, their curiosity, their questions and engagement that contributed to making the day truly special.
There are currently no vacancies.
We are looking for talents
Send us your spontaneous application