ILLVA SARONNO HOLDING bases its choices around consumer satisfaction. We are indubitably proud of our past yet equally aware of the need to constantly look forward. Indeed, our future promises great opportunities as much as it entails great responsibilities. Our work has therefore always been distinguished by the strive for a continuous improvement of our know-how.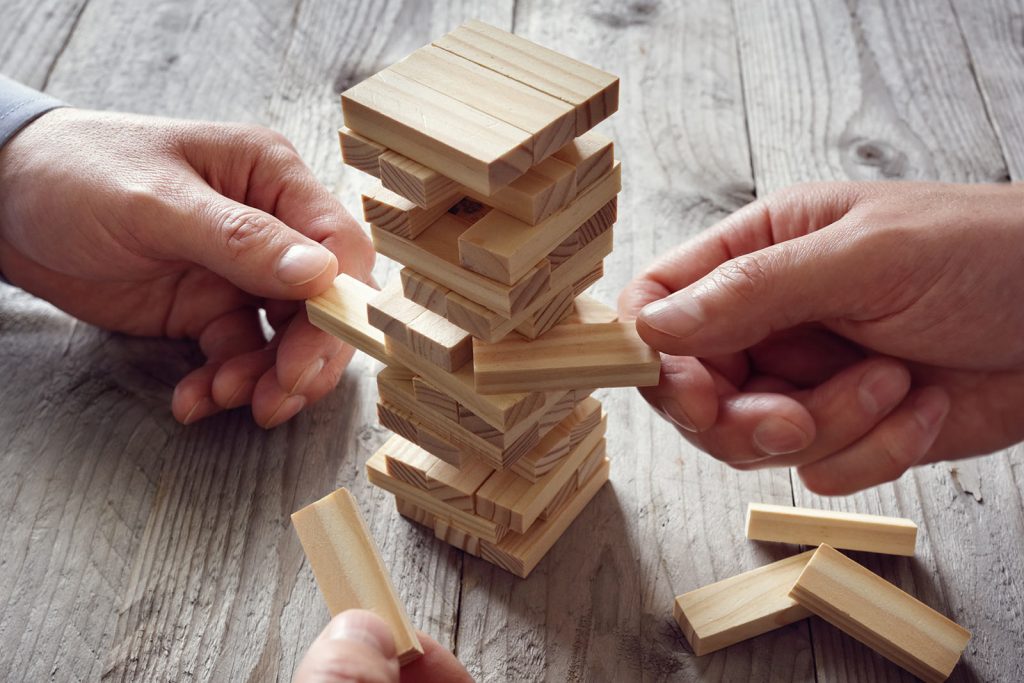 In business, having a clear long-term vision is fundamental in order to create differentiation and uniqueness and to anticipate trends, thus generating added value even when overcoming a crisis. This is particularly true for Commercial and Marketing strategies, where the focus is on the continuous improvement of our ability to manage markets through a constant growth of both Consumer and Trade knowledge.
The same principle also applies to Research and Development, an area in which ILLVA SARONNO HOLDING, like few other companies of similar size, can rely on an Innovation Center whose objective is not only the development of new successful products and the improvement of existing ones, but also the study of innovations in raw materials and technologies, with the aim of identifying those better applicable to our businesses.
The international market, which accounts for almost 70% of our total turnover, is a fundamental facet of the company mindset. Over time, the companies of the group have been structured as a network based on strategic branches and partnerships and with local distributors, covering 160 countries worldwide. Our target audience is a worldwide one, with all the differences in consumer habits and profiles that this entails and this is indeed one of the factors that makes our work so interesting and rewarding.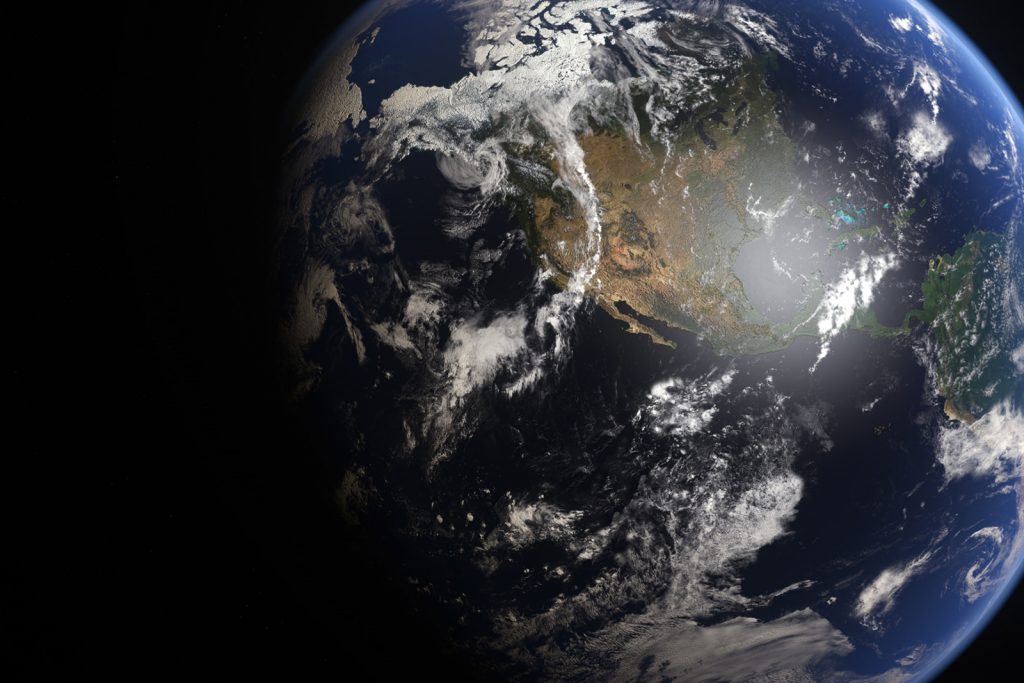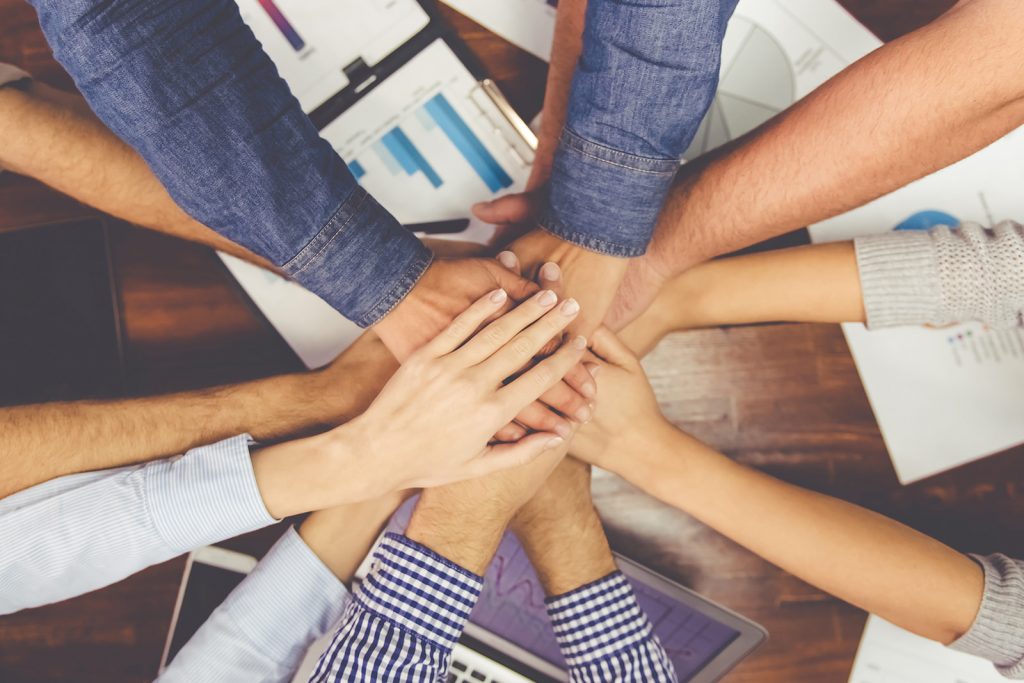 Last but not least, one of ILLVA SARONNO HOLDING key strengths is its people.
Those who join ILLVA SARONNO HOLDING will encounter an open and receptive environment where everyone's skills can express themselves at their best. The size of the organization requires commitment and passion from everyone and offers the opportunity to quickly test oneself directly, whatever the entry level upon joining, and to deal with complex and stimulating issues.