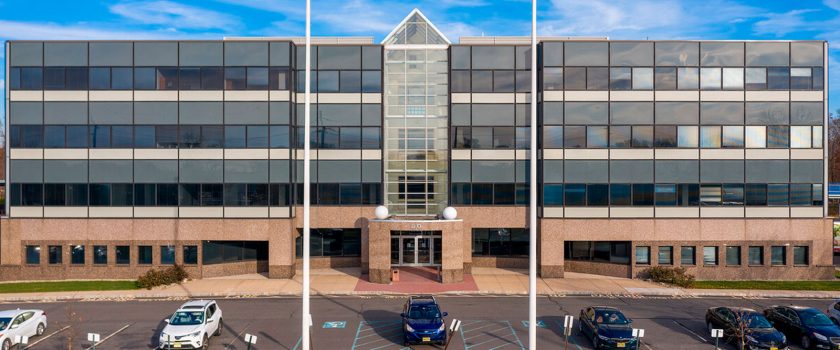 Full-Time Central Area Manager – Chicago, IllinoisDISARONNO INTERNATIONAL, LLC. – (USA)
Disaronno International is searching for a Full-Time Central Area Manager. The Area Manager will be responsible for the following States IL/MO/IN/WI/MN.   The ideal candidate will live in Illinois and have an entrepreneurial spirit, a sense of urgency and the scale of ambition to grow Disaronno International's wine & spirits business.
The Area Manager is responsible for
Lead, direct and manage distributors to achieve company's sales objectives.
Maintaining complete understanding of wholesale organization & operations.
Plan out business by channel with distributor in conjunction with Region Sales Manager, aligned with the national strategy and programming.
Communicate, manage, and track all programs within the market.
Directly manage top 50 Off Premise top 25 On Premise and accounts within each market as well as National Account Compliance.
Achieve assigned distribution, sales, merchandising and profit goals.
Identify and execute National & Regional initiatives and business development opportunities.
Establishing annual, quarterly, monthly distribution and promotion objectives.
Planning – sets State Goals that will improve distribution, merchandising, promotion, market share and profitability:
Sets account visits, accounts sold, and placement goals.

 

Works closely with Region Sales Manager to drive channel strategies/tactics.
Monitors competitive pricing.
Maintains Key Account Plans: annual, quarterly, monthly.
Works closely with distributor operations manager to maintain strong inventory position for all sizes.
Distributor Management – Achieve "Preferred Supplier Status" by increasing share of mind by adding value and increasing company's share of business-Revenue/Profit 
Build strong in-house relationships with sales reps and sales managers.
Be a strong presence at GSM's and run them as needed. 
Conduct regular business reviews Monthly/QBR's with distributor.
Manage distributor teams to ensure flawless execution and maximum effectiveness of market activities.
Work with key reps and management on a regular basis.
Plan and manage budgets: price support, local programming funds, local marketing funds, etc.
Flawless execution on mission critical programs according to annual calendar. 
Provides on-going analysis/evaluation on sales performance versus budget – monitors retail prices, provides monthly reports on all programs; identifies distribution gaps with corrective actions.
Business Management: Focused on the proper activities to build a sustainable and repeatable business.

 

Account Management: Dominate Portfolio Presence/Penetration with key operators and Regional/Local Chains.

 

Financial Acumen: Driving the right level of volume (budget) with the appropriate spend.
Distributor/Relationship Management: Possesses strong influencing skills, displaying honesty and integrity.
Entrepreneurial Spirit: Knows how to develop creative solutions and knock down barriers.

 

Personal Commitment: Ability to work independently.
3-5 years of Sales & Distributor Management required in the wine & spirits industry, supplier experience preferred.
Excellent verbal and written communication, presentation, and influencing skills.
A self-starter, well organized with experience in Off/On trade market is essential.
The ability to work within a variety of team situations, as well as working independently.
Ability of building and maintaining strong professional relationships.
Proven track record of success increasing sales volumes within top accounts.
Bachelor's Degree in Business or equivalent.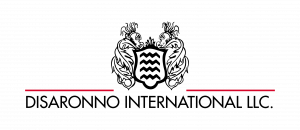 ABOUT DISARONNO INTERNATIONAL, LLC. – Somerset-New Jersey (USA)
In 2014, Illva Saronno opened its own import company in New Jersey. Disaronno International, LLC. can count on a team of over 35 people promoting and selling its Spirits and Wines in the USA, specifically: Disaronno, the world's favourite Italian liqueur, Disaronno Velvet, The Busker Irish Whiskey, Tia Maria, Rabarbaro Zucca, Corvo, Duca di Salaparuta and Marsala Florio.
Send your resume! We'll contact you as soon as possible.