DISARONNO INGREDIENTS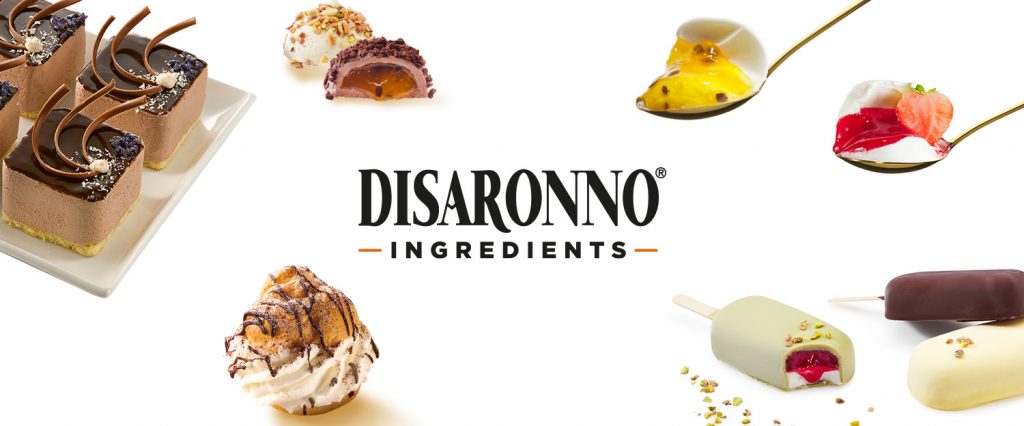 Disaronno Ingredients is a strategic asset of Illva Saronno Holding in the field of semi-finished products for gelato, patisserie preparations, bakery products, and serving products for gelato shops.
We are proud ambassadors of Italian excellence in the world. Disaronno Ingredients was established thanks to the merger of two long-standing Italian companies in the artisan Gelato sector: Montebianco S.p.A. and Prodotti Stella S.p.A. We are two major companies that have shaped history in this sector in Italy and worldwide, thanks to major market innovations relating to leading brands that are still involved: Anselmi, Prodotti Stella, Montebianco, Chiaravalle, Eurobisco, and Selection.
To discover the company from the inside, we had the great opportunity to interview Stefano Macagno, Claudio Marinello and Marco Casol.