Why working for ILLVA SARONNO HOLDING
Working for ILLVA SARONNO HOLDING means above all working in a safe and stimulating environment.
We wanted to do even more for our employees, creating a benefit plan that embraces aspects pertaining to people's lives within the company as well as issues more closely related to personal and family life, also taking into account how the needs of everyone might change over time.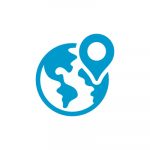 The ILLVA SARONNO Group is an international environment with career opportunities abroad, as the company is present in over 160 countries worldwide and has three subsidiaries in key markets such as: USA, Benelux and UK.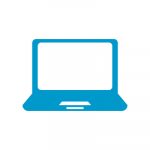 Having a perfect balance between work and private life is a value we believe in, which is why ILLVA SARONNO Group policies include 8 days of smart working a month.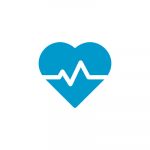 The health of our employees and their families is something to be cherished. The FASA health fund, to which the ILLVA SARONNO Group adheres, provides a contribution to address these needs.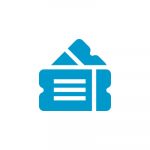 The Company gives employees meal vouchers(Ticket Restaurant Edenred) to support food expenses.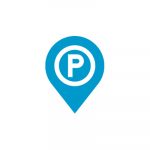 In our headquarters there are comfortable internal parking spaces where you can leave your car, motorbike, bicycle.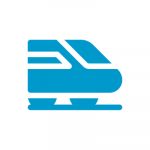 Our office is easily reachable not only by car but also by train; the Saronno Sud station is just a few minutes' walk away.
Fill in the following form with your details and attach your updated CV to send us your spontaneous application.